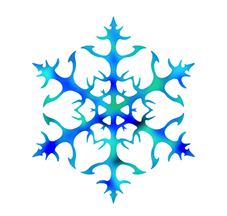 KRISTINA T. NGUYEN, DDS, PC
8201 Greensboro Drive, Suite 220
McLean, VA 22102
Tel: 703-288-3445
Fax: 703-288-3447
Hours: Mon – Friday 8:00AM – 4:30PM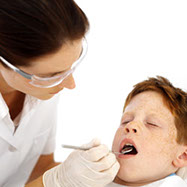 Root Canal Therapy
Root canal therapy is a process in which the nerve of the tooth is removed and filled with inert materials. The root of the tooth remains and requires a crown or cuspal coverage afterwards. Root canal retreatment often will require referral to the endodontist.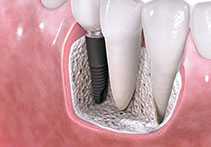 Implant Dentistry
Unlike other general dental practices, we offer both implant surgery and restoration. Implant is a titanium screw that replaces a tooth once it's removed from the mouth. It is conservative and technique sensitive. For complicated cases requiring ridge augmentation, bone graft or sinus lift, we have excellent Oral Surgery referrals.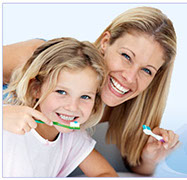 Amalgam-Free Fillings
We only offer mercury-free fillings. Small to moderate-sized cavities are filled with composite resin restorations. Larger cavities are restored with gold or ceramic/porcelain onlays.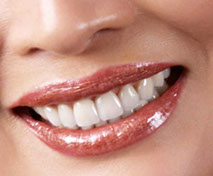 Cosmetic Dentistry
We provide a wide range of cosmetic dentistry procedures, including all ceramic crowns for broken teeth with cuspal involvement, laser and at-home whitening, bondings, crowns and bridges.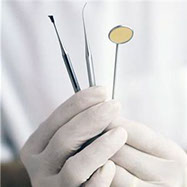 Periodontal Therapy
For patients with periodontal gum disease, we provide deep cleaning (scaling and root planing), Arestin antibiotic placement into pockets, and limited pocket elimination surgery.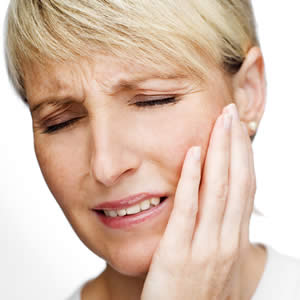 Temporomandibular Joint Disorders
We provide treatments for temporomandibular joint disorders ranging from various appliances to pharmacological interventions.