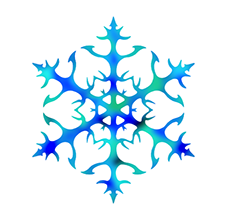 KRISTINA T. NGUYEN, DDS, PC
8201 Greensboro Drive, Suite 220
McLean, VA 22102
Tel: 703-288-3445
Fax: 703-288-3447
Hours: Mon – Friday 8:00AM – 4:30PM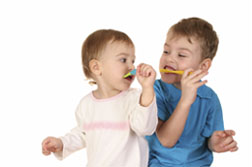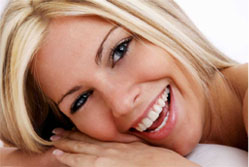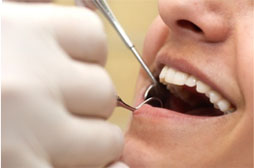 Amalgam-Free Fillings Cosmetic Dentistry Implant Dentistry Root Canal Therapy Periodontal Therapy Temporomandibular Joint Disorders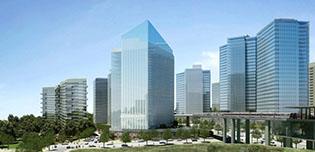 Located in Tysons Corner, Virginia and minutes away from I495 and I66, we offer gentle and multi-disciplinary dental services to all busy corporate employees and residents of Northern Virgina and beyond. Our patients receive excellent dental care, including Implant Surgery & Restoration, Cosmetic Dentistry, and General Dentistry with no more than 5 minutes wait. Our friendly atmosphere, professional attitude, affordable dental services, and attention to details are the reasons our clients keep coming back year after year.  For an appointment, please call us directly or complete the form below.
We hope you and your family safe and in good health during the COVID-19 crisis.  We would like to thank you for your patience and understanding.
To ensure safety for patients and staff, our office follows recommended guidance on COVID-19 made by the American Dental Association (ADA), the U.S. Centers for Disease Control and Prevention (CDC) and the Occupational Safety and Health Administration (OSHA).